Benefits of Non - Destructive Testing for your Business
Unlike other testing methods that can damage or destroy the object being tested, the very nature of non-destructive testing (NDT) is its biggest advantage. Materials, structures and components can be evaluated quickly and accurately without damage and without their future usefulness being impaired.
Here are ways that NDT can benefit your business:
– Improved safety and accident prevention
– Reduced downtime
– Non-invasive procedures
– Affordable
– Quality control
– Cost savings
– Mitigates environmental risk
– Enables regulatory compliance
If you'd like to learn more about NDT and how your business could benefit from the many advanced technologies that are available, please contact AlfaTest.
Dmitry Avotin
Design Engineer
+46 (0) 733 627252
3D modelling & Calculation
Steel structures and Machinery
Construction design
Interior & Exterior
Drawings
Class, Concept, Detailed, Workshop
Confined Spaces - Be Safe!
Confined spaces are some of the most dangerous and life threatening areas in the maritime, offshore and industrial sectors. 
Before entering and working in any confined space,  identification, analysis and mitigation of risks must be done. 
Entry plans, atmospheric monitoring, communication and rescue plans are essential.
AlfaTest can help you with this challenge.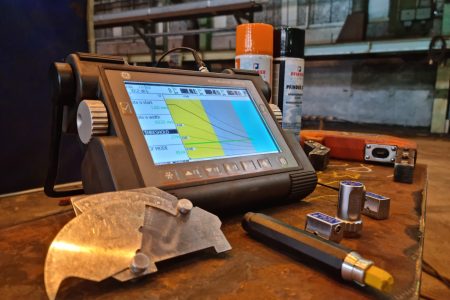 Industrial Projects
3D-Scanning, Premisses upgrade models, Reverse engineering, New Equipment Installation and Connection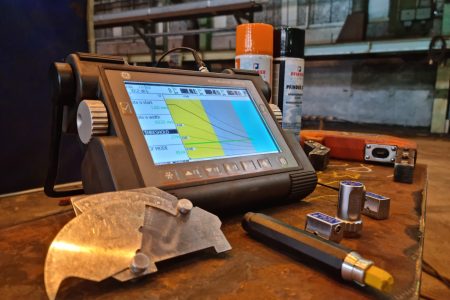 Ship's conversion
Foundations Reinforcements New equipment Installation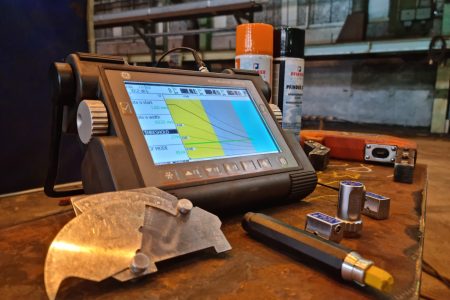 Ballast Water Treatment System (BWTS)
Onboard inspection and 3D-Scanning, Arrangement and integration proposal, Class approval drawings and documents, Manufacturing drawings and Installation design support