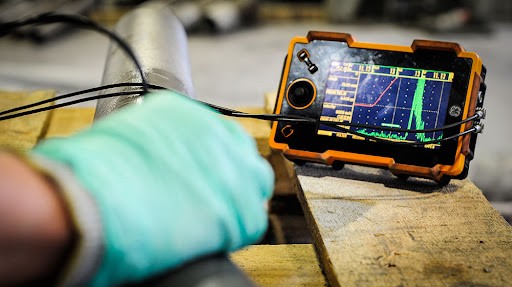 Non Destructive Testing (NDT) covers a huge array of techniques used for detecting and evaluating flaws in materials and objects without damaging the material that is being tested. It's used across a variety of industries and applications, notably where equipment or component failure could impact negatively on costs, safety and performance.
Each method has advantages and disadvantages and some will be ideal for certain applications but of little or no value in another situation – so it is important to choose the NDT method that is right for the job.
If you would like advice from an experienced professional about which NDT method will best meet your needs, ask us!